SMF Training & Consulting - locally owned.
Contact Sue...
By Phone: 410-687-1015
Email:Sue Farace, CP-FS
Our Classroom is located at 1107 North Point Blvd Suite 226, Baltimore, MD 21224
We never cancel a class for under-enrollment.
Why ServSafe ®?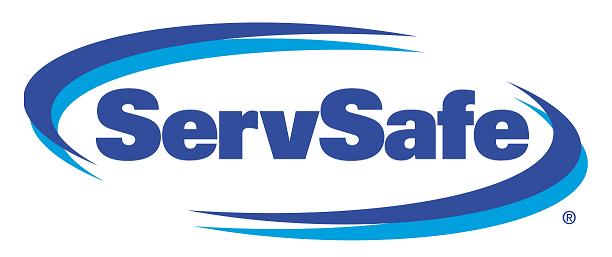 The ServSafe ® Food Protection Manager Certification is nationally recognized and accredited. To date, more than 5 million ServSafe ® Food Protection Manager Certifications have been awarded.
Comments
I found this class to be very informative, straight to the point and without a lot of extra fluff. I would recommend this class for serious minded people working in the food industry. -
Greg Irby, Smoke-N-Wheels BBQ
---
Sue was the best I will let any know to take her class she is wicked awsome every time I called her for information she was there for me, and sue if you read this THANK YOU SOOOOO MUCH!!!!!!!!! -
Balinda ,
---
Class was great. Susan did an excellent job at explaining the information. She spent the perfect amount of time on each topic without being overwhelming. Any questions were answered promptly and if she didn't have the answer to it she wouldn't give you false information. -
Katelyn , Tim Hortons
---
I'm very satisfied with this class. Even with my 20+ years in food business, this touch up of knowledge was great. You had amazing teaching strategies and the class was an overall interactive, great experience. Thank you, Claudio Estay -
Claudio , Italian Sensations
---
About the Owner & Instructor
Susan Farace, CP-FS
Certified Servsafe ® Instructor and Proctor #5341824
Certified Professional of Food Safety, Credential ID # 21050
State of Maryland interjuridictionally approved instructor for all counties requiring a Food Safety Manager.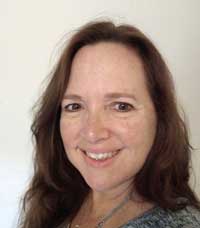 Born and raised in the Baltimore area.
Graduated from University of Baltimore in 1995 with a degree in business management.
Spent first part of career as a construction accountant.
In 1998 I was looking for a career change,so I purchased a mobile kitchen. That lead to a bar/tavern, seafood carry-out and finally a cafe.
October 2009 I became an authorized ServSafe ® instructor and proctor.
October 2014 I received my CP-FS from National Environmental Health Association.
To me this is not just a job, I love teaching students about food safety. My reward is when renewal students tell me I am the best instructor they ever had and now they understand the whys not just the rules.
I believe in teaching the students to learn, rather than memorize the information in the ServSafe ® text.