Directions to our Classroom
Contact Sue...
Our office ours are by appointment
Office Phone: 410-687-1015
By Email: Sue@MarylandFoodHandler.com
Address:1107 North Point Blvd, Suite 226 in the Eastpoint Office Park
We never cancel a class for under-enrollment.
Why ServSafe ®?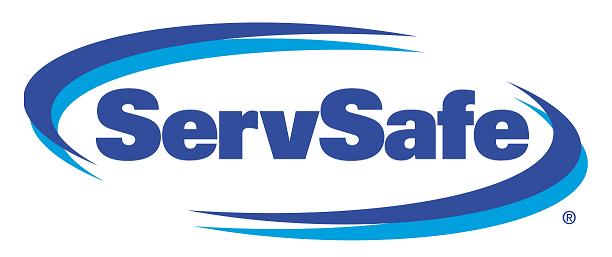 The ServSafe ® Food Protection Manager Certification is nationally recognized and accredited. To date, more than 5 million ServSafe ® Food Protection Manager Certifications have been awarded.
Comments
you're a great instructor! Thank You or the pleasure of taking your class -
Christine, Lorien of Elkridge
---
Class size was small, which I really liked. Also Susan was very informative and portrayed the material in a very managable way! -
Ramez Saba, BelloVittos
---
NOT only TO MENTION THAT, I was the only student in class that day, Mrs. Sue Farace gave me the entire class instruction and never passed an area that I was not sure of. Best class and instructor that can be had ! I can't wait to re-certify...I will contact her ! Thank you Mrs. Sue for the score of 91 ! William Cleveland -
wILLIAM cLEVELAND, SELF
---
Excellent class! Superb Instructor (Really knew her stuff)! -
, Clark Manor Assisted Livi
---
Address is 1107 North Point Blvd, Suite 226, Baltimore, MD 21224
We are located in the Eastpoint Office Park. The entrance to our parking lot is easily accessed by North Point Rd.